(from the latest issue of the SolisPLC Automation Newsletter)
Happy 2021

Karim from SolisPLC here. The Automation Newsletter brings you the best resources for automation & control engineers like yourself. This includes the latest SolisPLC tutorials, industry news, PLC programming tips, and much more.
If you enjoy this newsletter, make sure to forward it to a friend, and let them know they can subscribe here.
Let's get started!
New Year, New Podcast!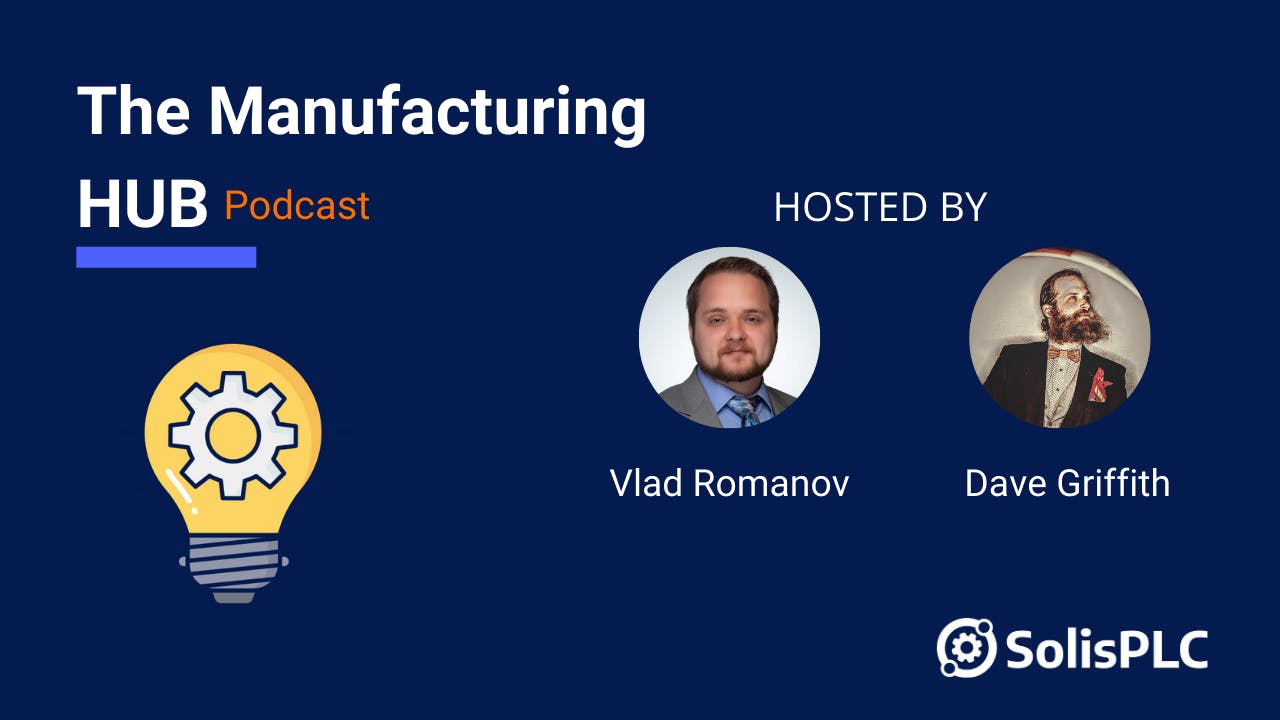 Last week we launched the Manufacturing Hub Podcast hosted by Vlad Romanov & Dave Griffith.
What is it about
We want to bring you manufacturing news, insights, discuss opportunities, and cutting edge technologies. Our goal is to inform, educate, and inspire leaders and workers in manufacturing, automation, and related fields.
We have some awesome guests lined up over the next few months, so stay tuned!
Where to find it
All episodes are live-streamed on our Facebook page, and Youtube channel and we do answer your questions. So make sure to subscribe to be notified about the next live stream.
If you can't make it, you can find recorded episodes on Spotify and Apple Podcasts.
P.S. If you like the podcast, and want to support it, make sure to leave us a review.
In the News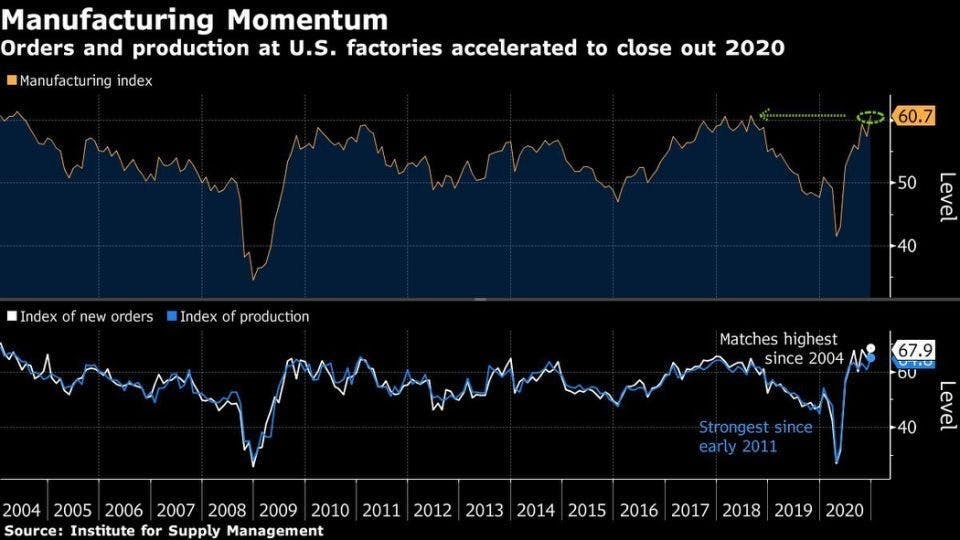 US Manufacturing production orders in December have exceeded pre-pandemic quantities. The recovery of the manufacturing sector in North America has been much quicker than expected. This is partially due to increased investments in automation and a push for stringent procedures that increased the workers' productivity.
Read More: U.S. Manufacturing Gauge Expands at Fastest Pace Since 2018
The robotics industry received a major boost as a result of a quick recovery from the pandemic as well as the reversal of tariffs established by President Trump. Many companies returned to China and invested in automation.
Read More: China's factories must be 'armed with automation', as pandemic gives boost to machines in manufacturing
Latest Tutorials
Let's talk about simulators
A PLC simulator is a piece of software that allows you to test your code without the actual hardware.
It's great for training and learning purposes as it let you test various logic configurations without any impact on external hardware. Since it's purely software-based, you'll save $$$$ in hardware cost.
Here is how you get started with a PLC simulator
If you have any questions, we're here to help. Just drop them here.
PLC Programming Tip
As of version 21 of RSLogix / Studio 5000, all comments are stored within the non-volatile memory of the Programmable Logic Controller.
Therefore, when possible, make sure that you upgrade your PLC systems to at least v21.
With this simple action, you'll avoid losing program comments, you'll be able to easily upload programs directly from the PLC, and you'll simplify the housekeeping of your control systems.
What's Next?
Drop us a comment below and let us know what tutorials or courses you like us to create next.
New and wondering what is SolisPLC? We are where thousands of automation & control engineers come every day to learn PLC programming and industrial automation online. Check out our courses or get started learning for free today.
If you enjoyed this, please consider sharing it with a friend! If this was sent to you by a friend, get the next Automation Newsletter by signing up here.