(from the latest issue of the SolisPLC Automation Newsletter)
Hey there

Karim from SolisPLC here. The Automation Newsletter brings you the best resources for automation & control engineers like yourself. This includes the latest SolisPLC tutorials , industry news, PLC programming tips, and much more.
If you enjoy this newsletter, make sure to forward it to a friend, and let them know they can subscribe here .
The Manufacturing Hub Podcast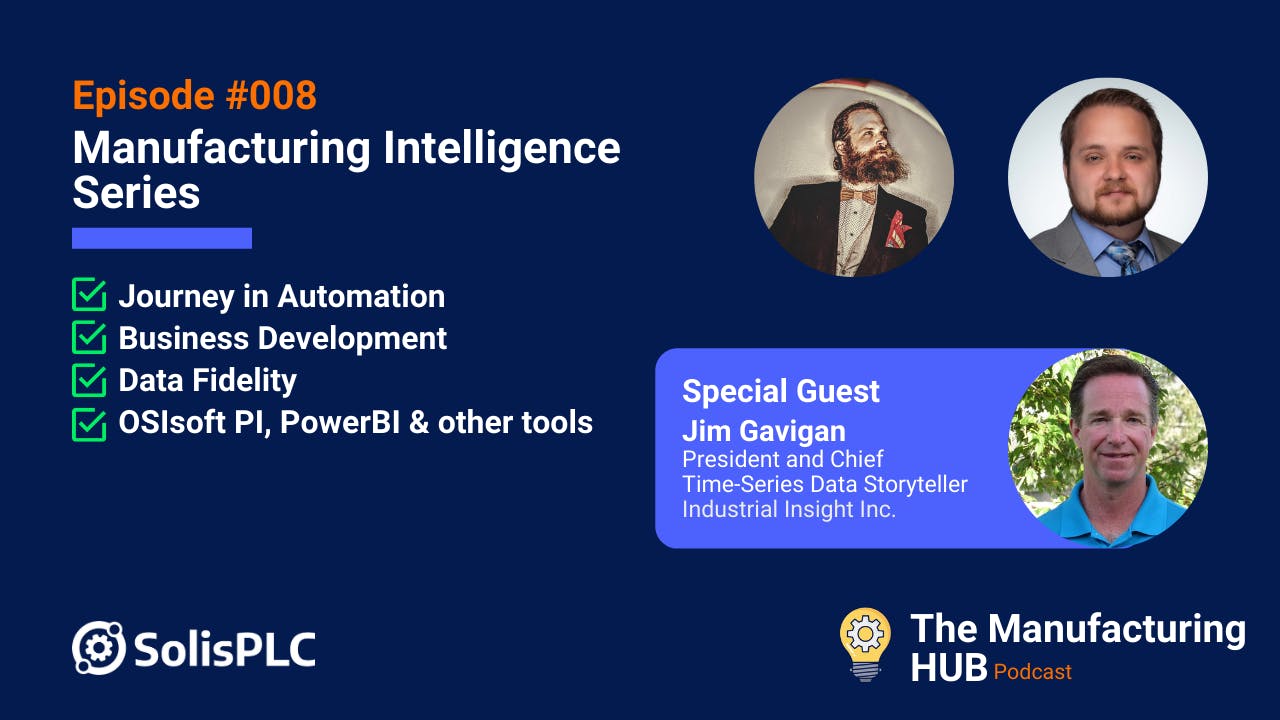 In this episode, we speak with Jim Gavigan, owner of Industrial Insight, a firm that specializes in data acquisition, processing, and application in manufacturing.
We dive into discussions about some of the projects, applications of OSI PI, and Jim's experience in manufacturing. We get an insight into the process he uses to work with clients, analyze their data and propose solutions that drive improvements to the bottom line.
You can find listen to this episode on Spotify, Apple Podcasts, and Youtube.
All episodes are live-streamed on our Youtube channel and we do answer your questions. So make sure to subscribe to be notified about the next live stream.
P.S. If you like the podcast, and want to support it, make sure to leave us a review.
Industry News
New Tutorial
PowerFlex 525 Parameter, Input and Output Programming Tutorial in RSLogix Studio 5000 – The PowerFlex 525 series of Variable Frequency Drives from Allen Bradley is highly utilized and respected within the automation field. The drives are compact, versatile, and easy to use. In this tutorial, we'll learn how to access and
utilize the multiple Input and Output options available on the drive.
Complete Guide on Buying Your First Allen Bradley PLC for Programming – PLC Programming is challenging, but it doesn't have to be costly. If you're just getting started, the best option is to invest in an entry-level PLC that allows them to practice without breaking the bank.
PLC Programming Tip💡
Define program scoped tags for all registers you won't be using in other programs. This allows you to minimize PLC scoped tags and prevent inadvertently using them elsewhere.
For example, if you have a program responsible for managing PID loops, it's good practice to make all those registers program scoped. By doing so, any additions to the programs will be forced to create immutable pointers to these tags from the outside.
Something Fun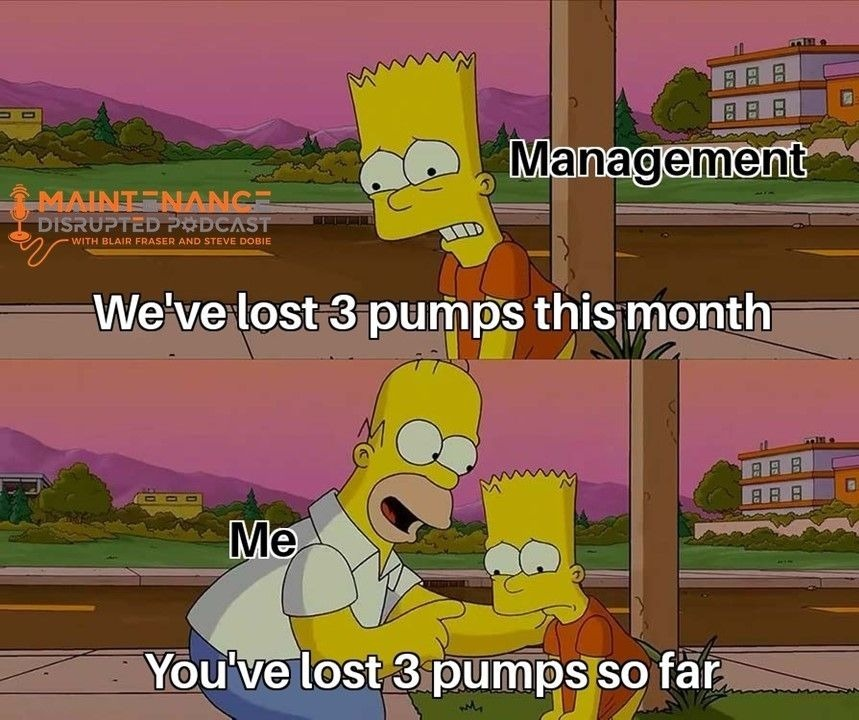 By Maintenance Disputed Podcast
What's Next?
Drop us a comment below and let us know what tutorials or courses you like us to create next.
New and wondering what is SolisPLC? We are where thousands of automation & control engineers come every day to learn PLC programming and industrial automation online. Check out our courses or get started learning for free today.
If you enjoyed this, please consider sharing it with a friend! If this was sent to you by a friend, get the next Automation Newsletter by signing up here .
With

from the SolisPLC team