(From the latest issue of the SolisPLC Automation Newsletter)
Hey there

Karim from SolisPLC here. The Automation Newsletter brings you the best resources for automation & control engineers like yourself. This includes the latest SolisPLC tutorials, industry news, PLC programming tips, and much more.
Let's get started!
In the News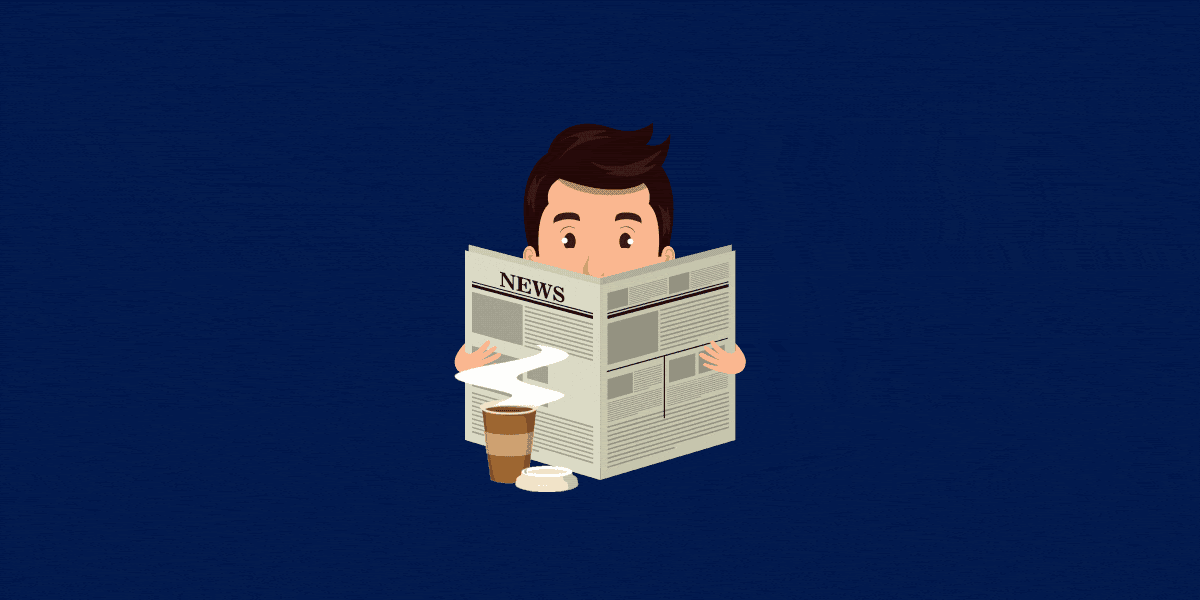 U.S. firms consider bringing manufacturing home as the supply chain from China falters.

mRNA and beyond: Opportunities for US biologics. The success of mRNA vaccine technology could be one of the new opportunities for US pharmaceutical manufacturing looking forward, with pandemic investments helping turbocharge the sector.

Biden proposes stronger Buy American rules to bolster U.S. manufacturing. The White House is proposing that any products bought by the government must have 60% of the value of their component parts manufactured in the United States. The proposal would gradually increase that figure to 75% by 2029, significantly higher than the 55% threshold under the current law.

US announces $60m for energy-efficient manufacturing. The US Department of Energy (DOE) is providing $60 million (£43.4m) in funding to help small and medium-sized manufacturers reduce their carbon emissions and lower energy costs by becoming more energy efficient.

China Wants Manufacturing—Not the Internet—to Lead the Economy. Mr. Xi thinks the country needs to have state-of-the-art semiconductors, electric-car batteries, commercial aircraft, and telecommunications equipment to retain China's manufacturing prowess, avoid deindustrialization and achieve autonomy from foreign suppliers.
New Tutorials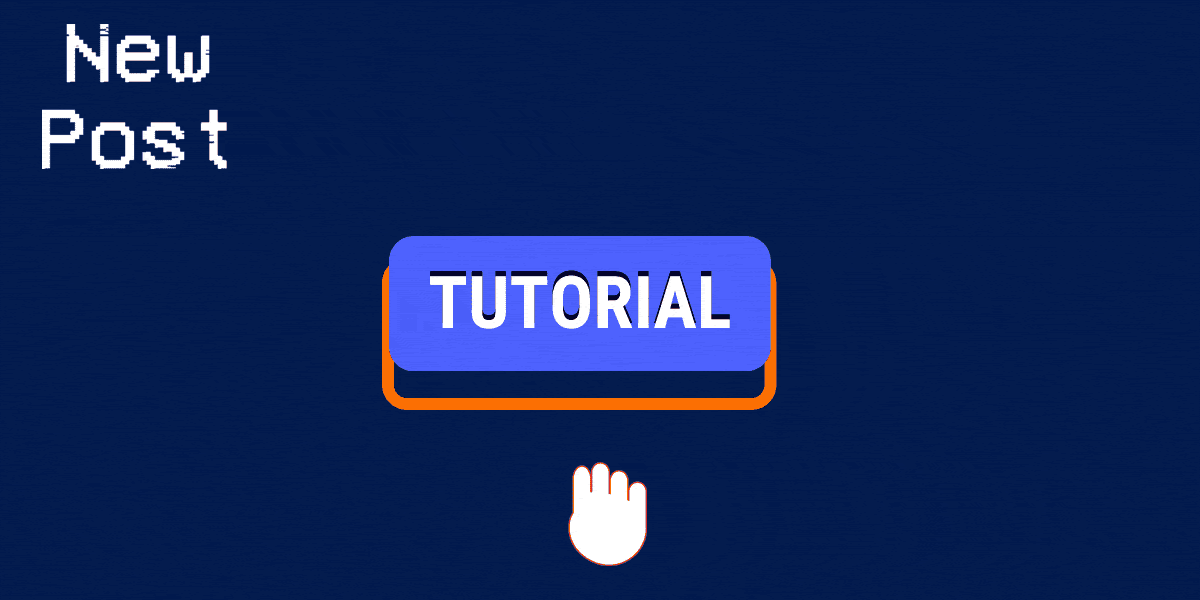 Getting started in Sequential Function Chart (SFC) Programming in RSLogix5000 – What makes Sequential Function Carts so suited for sequence type logic, is that it uses steps and transitions to perform the instructions. Similar to reading a flowchart the sequential logic is easy to follow, flowing through the steps and waiting for the transition conditions to be satisfied, indicating that the next step may be executed.
24VDC Sensor Wiring | SICK WL12 Digital Out Sensor Allen Bradley M12 Connector – 24VDC sensor wiring is a critical task in nearly every control systems installation. The standard colors of a 24VDC sensor wiring in Allen Bradley are brown, white, blue, and black. These four wires represent the signal of 24VDC, signal, 0VDC, and signal2
Allen Bradley PLC Timer Programming | Using LIM Instructions to Segment Timers Tutorial & Example – Understanding how to work with timers in PLC programming is an important process for every developer. Timers are used in various applications from filling a tank to running a timed process to displaying an alert, and more. In this tutorial, we're demonstrating how to use the LIM, or Limit Instruction, in order to segment a single timer into specific frames. This practice is common and allows the programmer to set different bits based on the current timer count.
Allen Bradley PLC Programming Interview Questions | Building a Retentive Timer Using TON Instruction – You may be asked at an interview or a job site to create various code that accomplishes a specific task within a process. In this tutorial, we're talking about building a retentive timer using a TON instruction. RSLogix Studio 5000 provides a way to create this using a single instruction (RTO), however, if your understanding of PLC Programming basics is correct, you should be able to build the same functionality without the RTO.
Become a SolisPLC Instructor.
The SolisPLC Instructor Program aims to bring together industrial automation experts who are actively working in the field to create practical educational content for hundreds of thousands of engineers around the world.
We are looking for instructors who are passionate about the world of automation and are eager to influence its future by sharing their expertise with thousands of engineers through, written tutorials, video courses, small hands-on real-world projects, and community discussions.
What's Next?
New and wondering what SolisPLC is? We are where thousands of automation & control engineers come every day to learn PLC programming and industrial automation online. Check out our courses or get started learning for free today.
Enjoyed this newsletter? Forward it to a friend, and let them know they can subscribe here.
Have a great weekend and until next time!
With

from the SolisPLC team