(From the latest issue of the SolisPLC Automation Newsletter)
Hey there

Karim from SolisPLC here. The Automation Newsletter brings you the best resources for automation & control engineers like yourself. This includes the latest SolisPLC tutorials, industry news, PLC programming tips, and much more.
Let's get started!
On the Podcast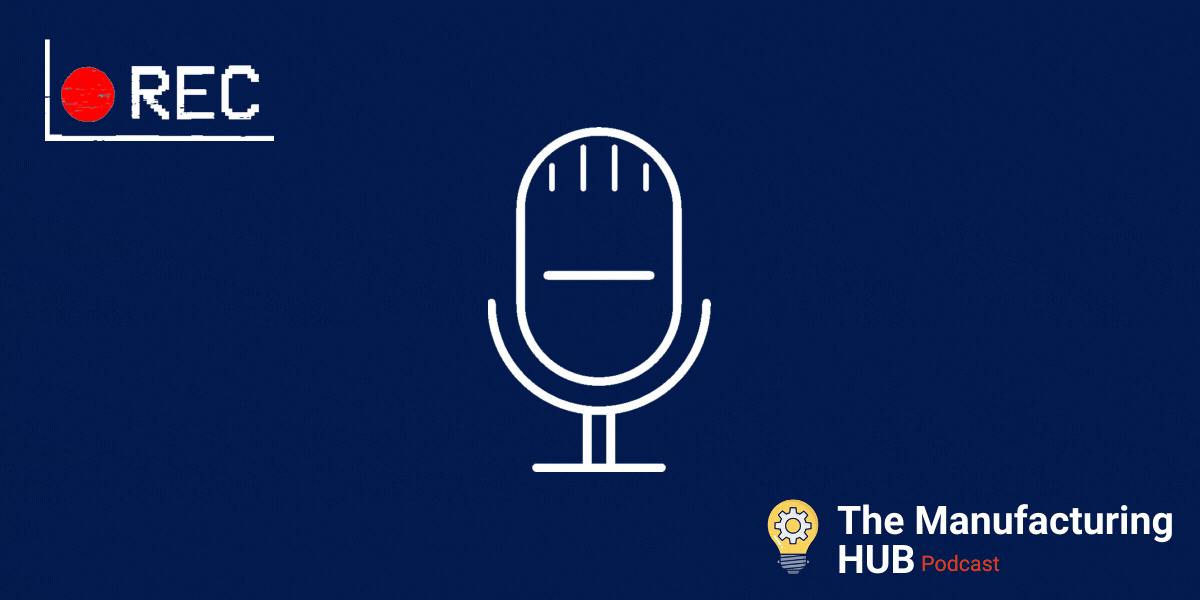 Manufacturing Hub Episode #19 with Zachary Stank from Phoenix Contact.
In this episode, we discuss the safety culture & current standards, industry 4.0 and change management, and how to lead change through education.
Manufacturing Hub Episode #20 with Luis Narvaez from Siemens.
In this episode we discuss what are some common objection with regards to industry 4.0 and how to handle them, the future industry events & content post-pandemic, and how amusement parks handle controls & safety.
Live Workshop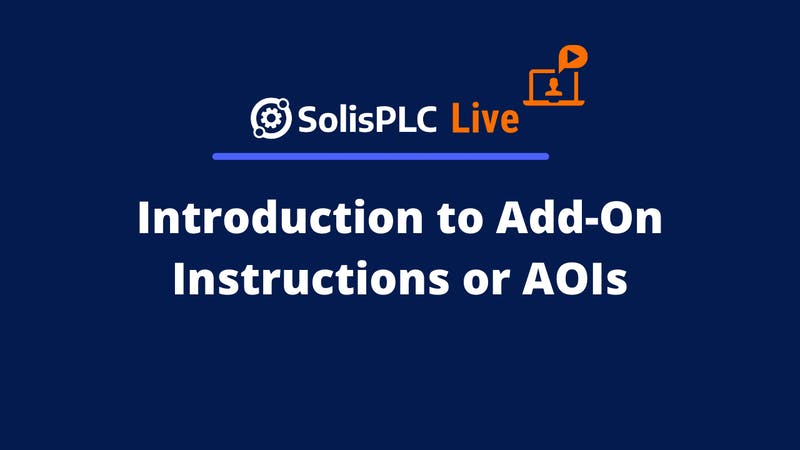 This week we're holding the first Live SolisPLC Workshop, and we'd love to see you there!
Topic: Introduction to Add-On Instructions or AOIs
When: Saturday, July 10th at 1 pm EST
You will learn why and when to use AOIs in your PLC programming, what you need to know to implement them, and how to troubleshoot them.
In the News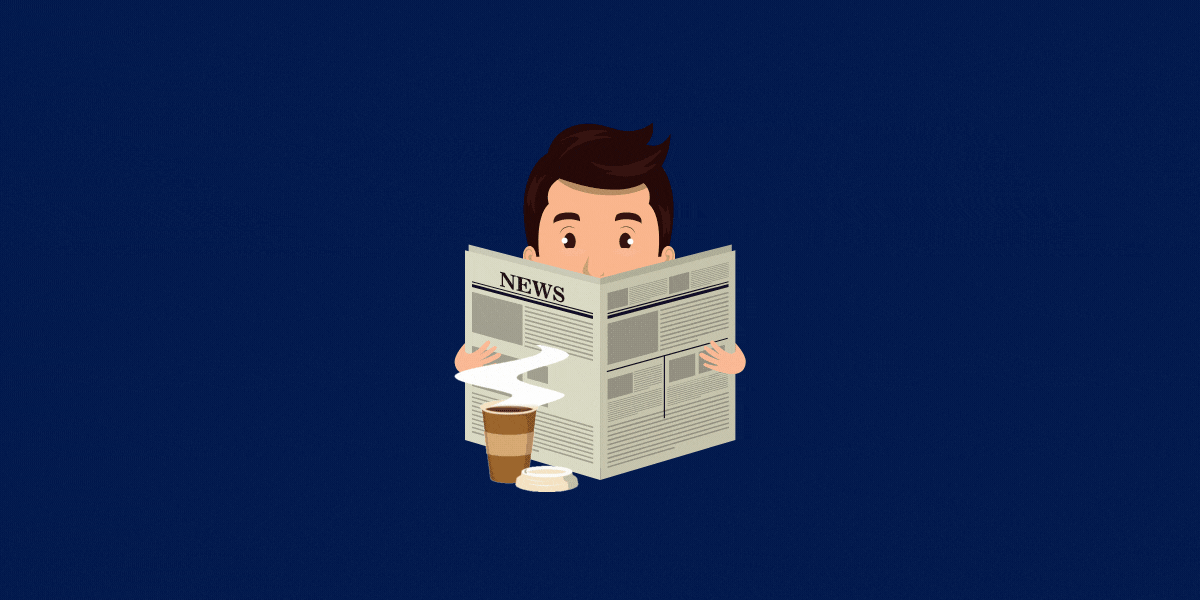 U.S. senators propose 25% tax credit for semiconductor manufacturing. A bipartisan group of U.S. senators on Thursday proposed a 25% tax credit for investments in semiconductor manufacturing as Congress works to increase U.S. chip production.
Trends Shaping the Future of Electronics Manufacturing. More people embracing electronic devices in their homes, places of work, and running businesses are making electronics manufacturing one of the fastest-growing industries globally.
US manufacturing: Too hot to handle. Supply disruptions and labor shortages means both US manufacturing and construction sectors are struggling to keep pace with demand
Deep reinforcement learning will transform manufacturing as we know it. Two industries on the cusp of AI transformations are manufacturing and supply chain. Deep reinforcement learning consistently produces results that other Machine Learning and optimization tools are incapable of.
New Tutorials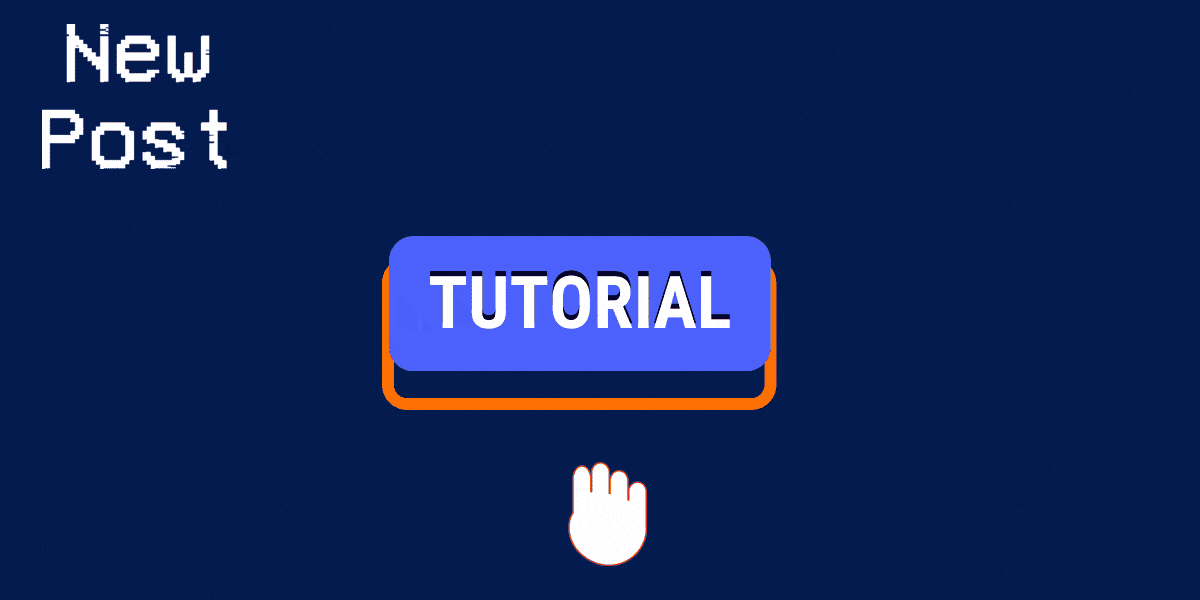 Cognex In-Sight Vision System - Job Change EtherNet IP CompactLogix Rockwell PLC RSLogix Studio 5000 – In this tutorial, you will learn how to perform a Cognex In-Sight Job change. This is important if you looking to do a manufacturing changeover which consists of changing the production of a certain manufacturing line from one product to another
Top 5 Non-PLC based Certifications for PLC Programmers – In this post, we will explore five excellent certifications that may supplement the knowledge and aid in the search of a job for a PLC programmer.
PLC Programming MSG Instruction - Send Data Between MicroLogix & CompactLogix PLCs Studio 5000 – In the tutorial, you'll go through all the steps required for creating a connection between a MicroLogix 1100 and a CompactLogix L24ER PLCs.
What's Next?
New and wondering what SolisPLC is? We are where thousands of automation & control engineers come every day to learn PLC programming and industrial automation online. Check out our courses or get started learning for free today.
Enjoyed this newsletter? Forward it to a friend, and let them know they can subscribe here.
Have a great weekend and until next time!
With

from the SolisPLC team