(From the latest issue of the SolisPLC Automation Newsletter)
Hey there

Karim from SolisPLC here. The Automation Newsletter brings you the best resources for automation & control engineers like yourself. This includes the latest SolisPLC tutorials, industry news, PLC programming tips, and much more.
Let's get started!
Become a SolisPLC Instructor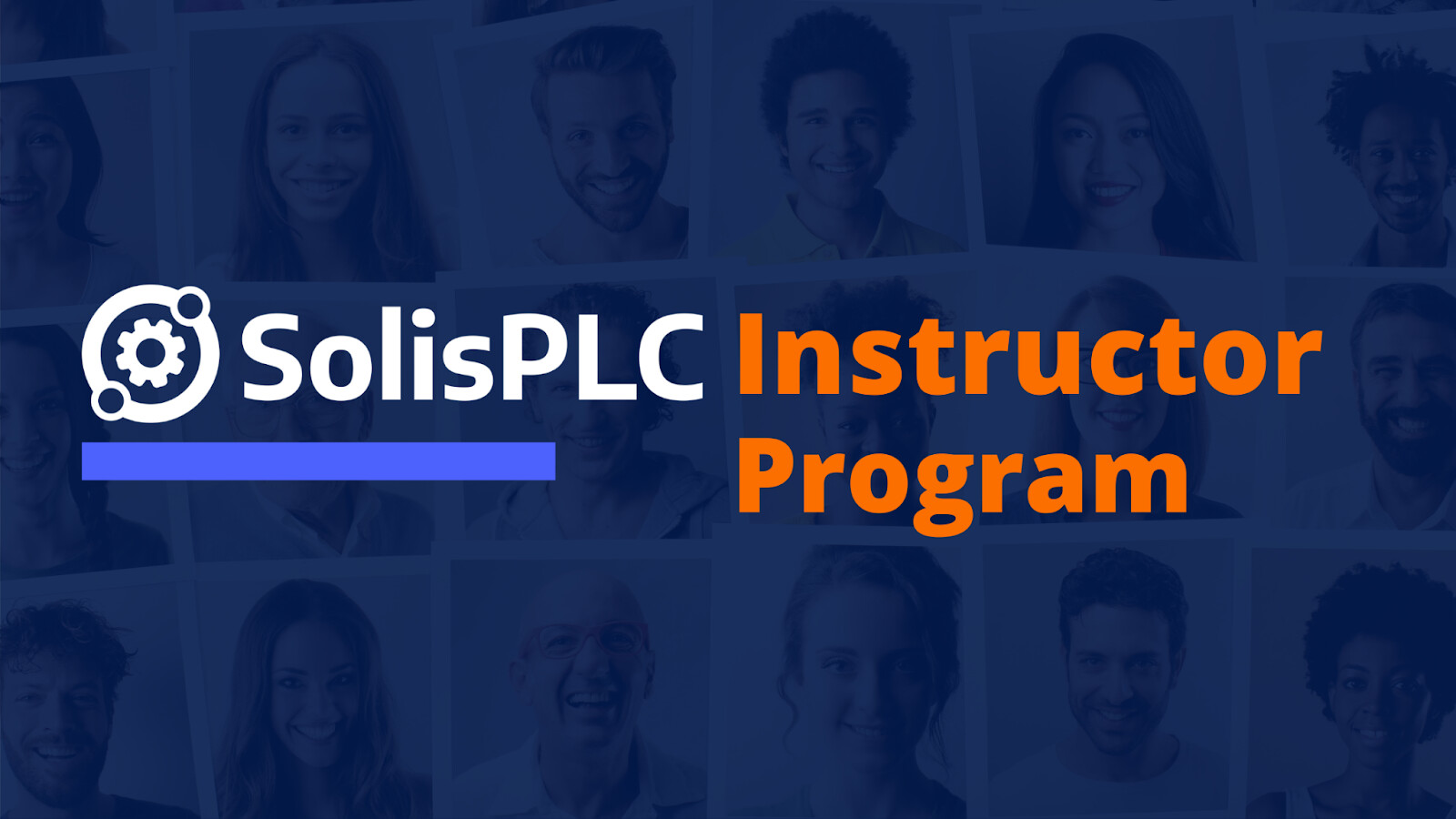 This week we launched the SolisPLC Instructor Program, as the next step on our journey to democratize industrial automation learning.
The SolisPLC Instructor Program aims to bring together industrial automation experts who are actively working in the field to create practical educational content for hundreds of thousands of engineers around the world.
We are looking for instructors who are passionate about the world of automation and are eager to influence its future by sharing their expertise with thousands of engineers through, written tutorials, video courses, small hands-on real-world projects, and community discussions.
On the Podcast
Manufacturing Hub Episode #21 with Alejandro Lopez & Sandro Quintero of FESTO
In this episode, we discuss how career opportunities in Automation can lead to life-changing events, and the present and future impact of COVID-19 on the Automation industry, and how FESTO, a $3 Billion family-owned business, is doing things differently.
Find all of our episodes on Apple Podcasts | Spofity | Google Podcasts
In the News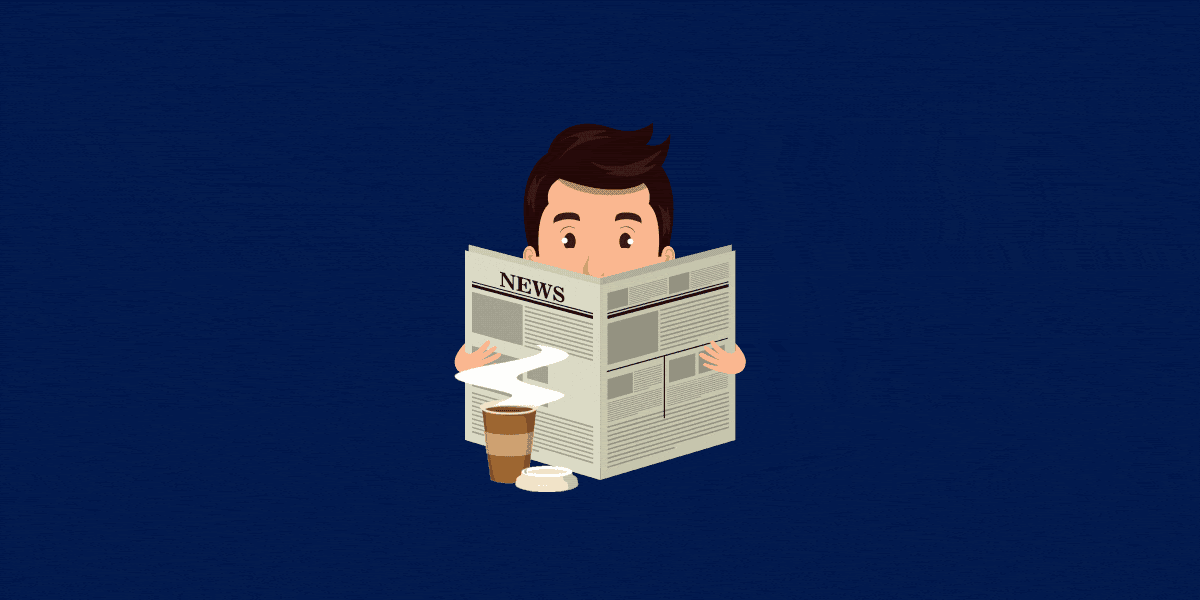 . Amazon-backed Rivian confirms plan for second U.S. assembly plant

Gender pay gap figures in UK manufacturing impacted by pandemic

Several New Critical Flaws Affect CODESYS Industrial Automation Software

Industry, unions urge Congress to act quickly to bolster semiconductor manufacturing

Insights on the Industrial Automation Global Market to 2027
Live Workshop
This week we're holding another Live SolisPLC Workshop, and we'd love to see you there!
Topic: Introduction to Data Structures and User-Defined Data Types (UDTs)
When: Saturday, July 24th at 1 pm EST | 12 pm CST | 10 am PST
In the first part of this session, you'll learn about the data structures that are at the base of PLC programming and go over the key usages of the booleans, integers, and double integers.
In the second part, you'll learn about why you'd want to use UDTs, how to set them up in RSLogix 5000, and a practical example of their usage.
New Tutorials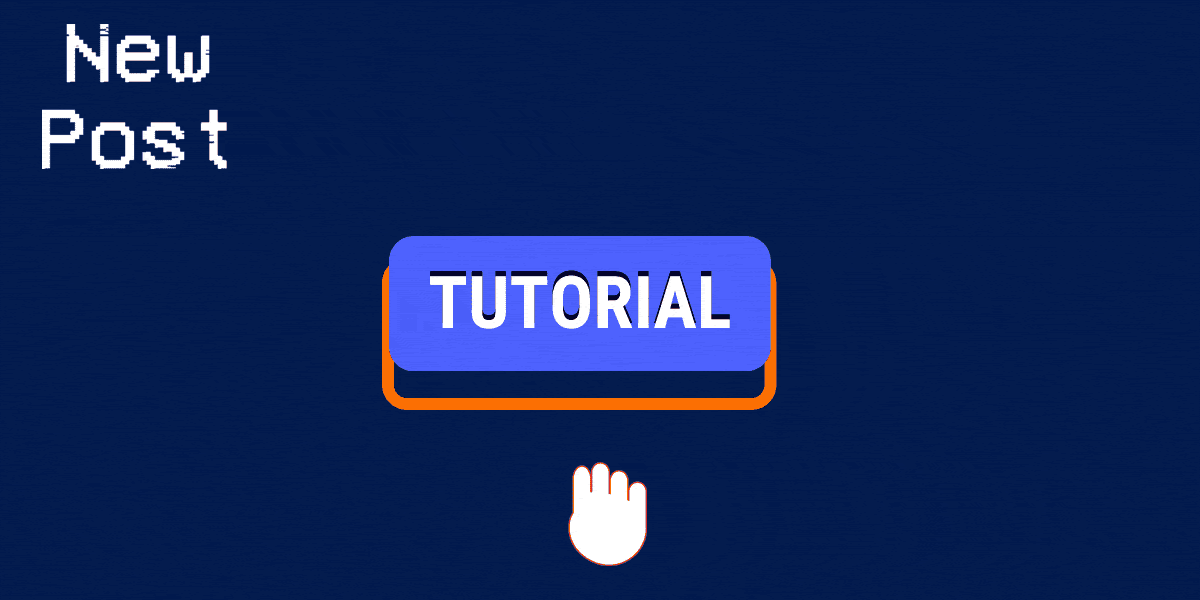 Introduction to Manufacturing Execution Systems (MES) – In this guide, we'll explore the basics of MES systems, go over the platforms that are available for end-users today, and justify some of the business decisions that may drive the implementation of a new system or an upgrade of an existing one.
Data Structures and UDT in RSLogix 5000 PLC Programming – In this tutorial, you will learn everything you need to know to get started with Data Structures, and UDTs.
FactoryTalk View Studio ME & SE - Object Animation Through Tags Tutorial Faceplates Image Library – In this tutorial, you will learn two key ways you may animate objects within FTView Studio: through the animation property as well as through the swap of images.
What's Next?
New and wondering what SolisPLC is? We are where thousands of automation & control engineers come every day to learn PLC programming and industrial automation online. Check out our courses or get started learning for free today.
Enjoyed this newsletter? Forward it to a friend, and let them know they can subscribe here.
Have a great weekend and until next time!
With

from the SolisPLC team