(From the latest issue of the SolisPLC Automation Newsletter)
Hey there

Karim from SolisPLC here. The Automation Newsletter brings you the best resources for automation & control engineers like yourself. This includes the latest SolisPLC tutorials, industry news, PLC programming tips, and much more.
Let's get started!
Become a SolisPLC Affiliate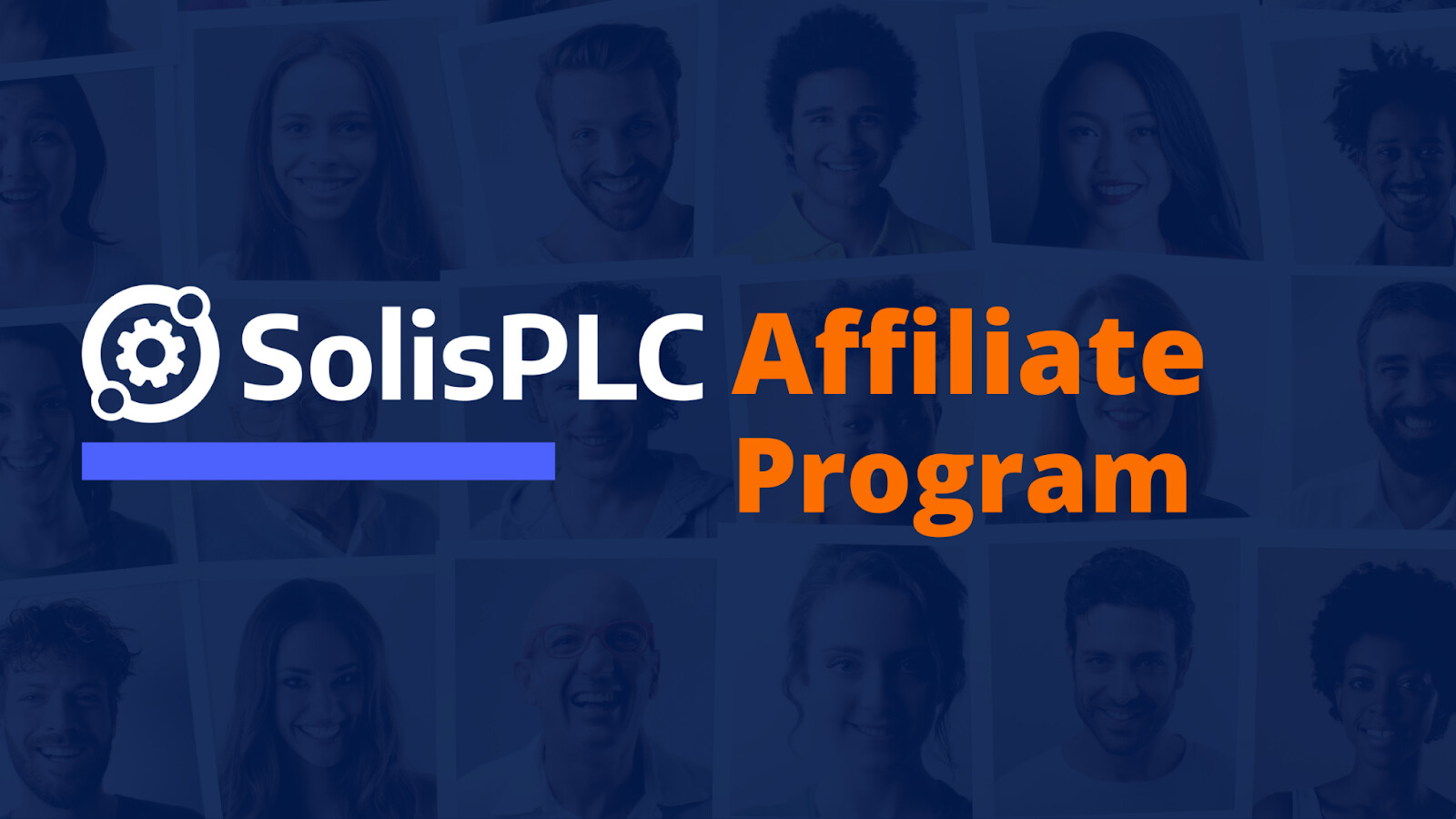 This week we are launching SolisPLC Affiliate Program, through which you can starting earning real money while helping your audience, friends, and colleagues learn PLC programming and automation.
It's pretty simple. By sharing SolisPLC with your audience, you will earn 10% of the sales you drive. Joining SolisPLC's affiliate program is fast, easy, and free.
On the Podcast | Careers in Manufacturing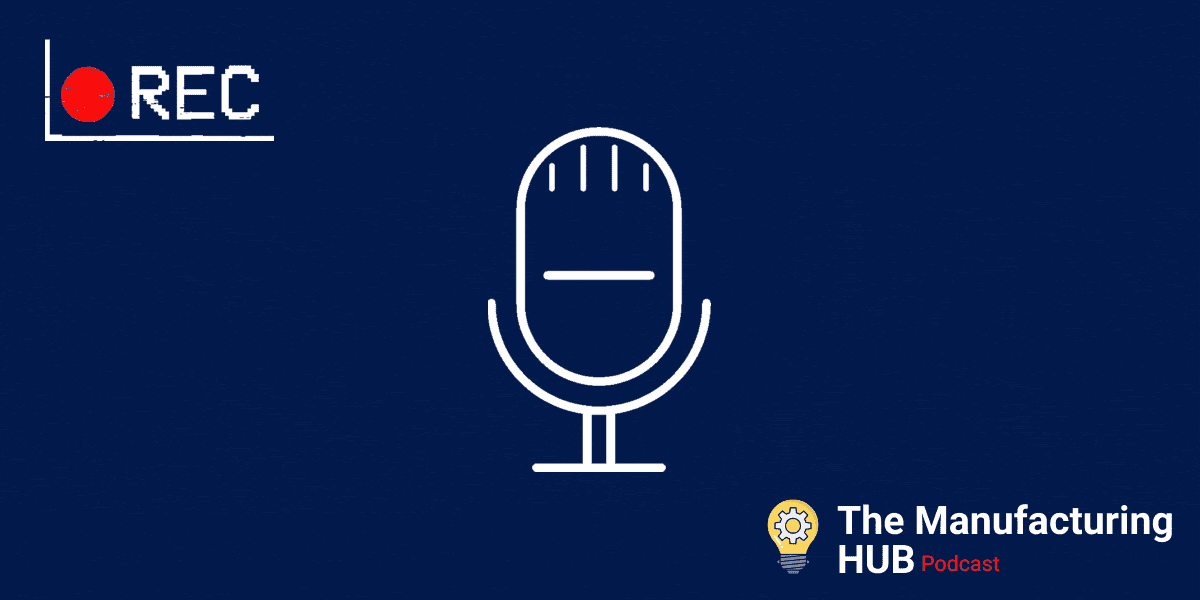 This month's theme is all about career paths in manufacturing. We speak with industry professionals at top companies, to learn about their unique career paths, challenges, and advice.
Manufacturing Hub Episode # 23 – Going from a Lead Engineer to a corporate role as a Director with Billy Albritton Associate Director Operational Technology at BD
Manufacturing Hub Episode # 24 – Getting into manufacturing without spending thousands of dollars, and the importance of building your personal brand with Jake Hall (aka The Manufacturing Millennial) Business Development Manager at Feyen-Zylstra.
Manufacturing Hub Episode # 25 – Promoting automation in US schools, and educational programs you should consider for a career in manufacturing with Amanda Beaton US Program Manager at Siemens Cooperates with Education.
Find all of our episodes on Apple Podcasts | Spotify | Google Podcasts
In the News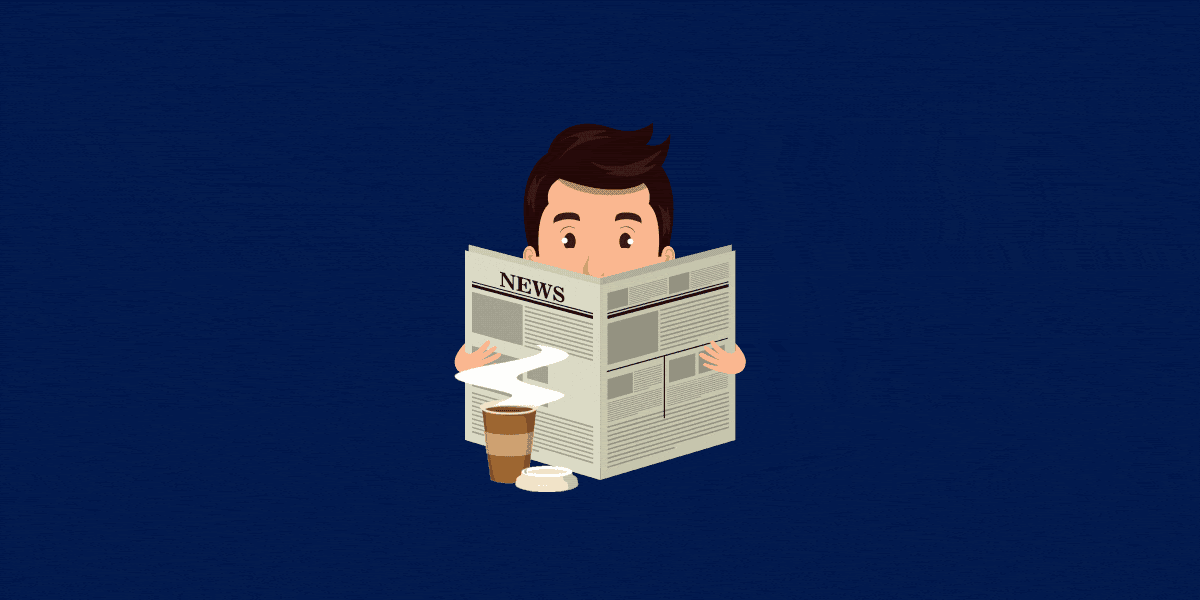 Elon Musk: SpaceX's 5-step design and manufacturing process.

‍:rocket: Varda, a space manufacturing startup plans to build first off-world factory

Exploring an Alternate Future of Manufacturing featuring Regional manufacturing

Cybersecurity Vulnerabilities Affecting Drug Manufacturing Equipment.

4D Printing? Bridging Additive Manufacturing with Smart Material

The State Of Manufacturing Is Opportunity. "Don't just solve for the short term, use the moment to really think about the next platform."

U.S. manufacturers take a double hit from labor and materials. "I don't have manpower; our suppliers don't have manpower; the transportation markets don't have manpower," he said. "It's just a challenge."
New Tutorials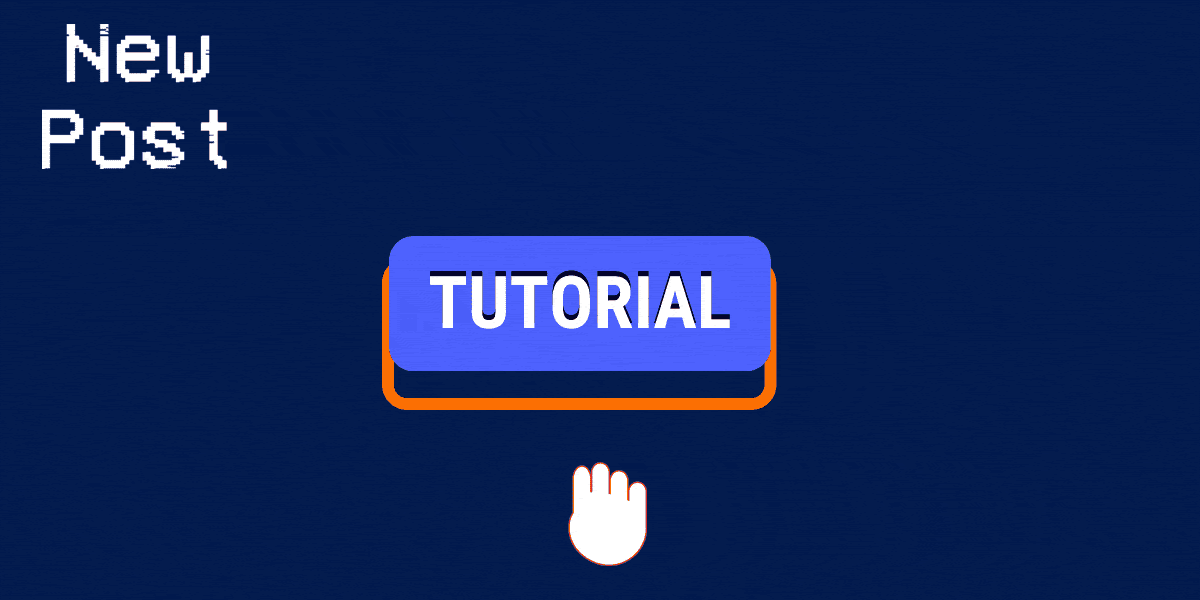 Micro800 PLC Programming Getting Started – The Micro800 Control Systems by Rockwell Automation provide a cost-effective solution for small to medium automation systems. Learn how to get started with a new Micro850 controller and PLC programming in the Connected Components Workbench (CCW) environment.
Getting Started in FactoryTalk View ME HMI Development – Learn how to create a new FactoryTalk View ME application, transfer it to a terminal, and establish communications to an Allen Bradley CompactLogix PLC.
HMI Development Tutorial | Custom Tank Level Fill in Factory Talk View Studio Machine Edition – Learn how to build a custom animation that will fill the tank with an image based on a PLC tag.
Ladder Logic Symbols | PLC Programming in RSLogix 5000 Studio Allen Bradley – Learn about each symbol, the functionality it brings to the ladder logic plc programming language, and examples of where it may be used.
RSLogix 5000 FOR Loop Ladder Tutorial | Advanced PLC Programming Example for IO Buffering – A FOR loop can be used in a variety of applications. One of the easiest to illustrate and apply in PLC programming is IO buffering.
Make Money Sharing your Expertise.
The SolisPLC Instructor Program aims to bring together industrial automation experts who are actively working in the field to create practical educational content for hundreds of thousands of engineers around the world.
We are looking for instructors who are passionate about the world of automation and are eager to influence its future by sharing their expertise with thousands of engineers through, written tutorials, video courses, small hands-on real-world projects, and community discussions.
What's Next?
New and wondering what SolisPLC is? We are where thousands of automation & control engineers come every day to learn PLC programming and industrial automation online. Check out our courses or get started learning for free today.
Enjoyed this newsletter? Let them know they can subscribe here.
Have a great weekend and until next time!
With

from the SolisPLC team