DevOps in Industrial Automation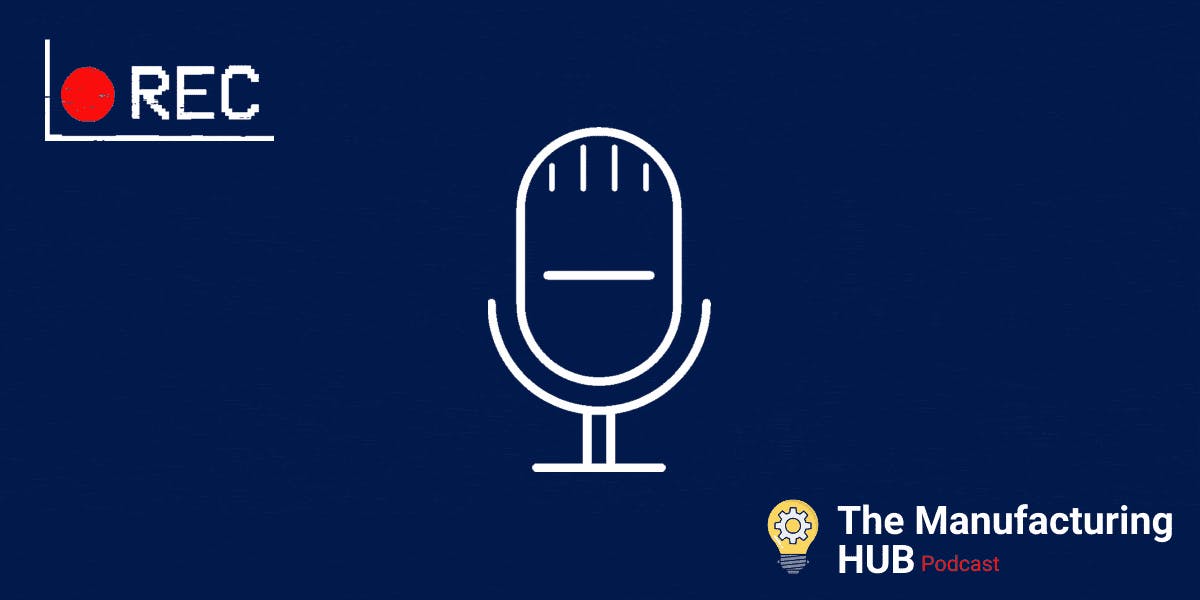 This month's theme is all about DevOps in industrial automation. We speak with industry professionals & founders to learn about the role of DevOps in manufacturing and discuss new technologies, and trends in the industry
Manufacturing Hub Episode #28 – We speak to Adam Gluck, the CEO of Copia.io. Adam had extensive knowledge of software and DevOps after a number of years at Uber. He also has close ties to the manufacturing industry as he grew up involved in the automotive process. Based on his two passions, he saw a gap in software development best practices in manufacturing
Manufacturing Hub Episode # 29 – In this episode, we speak with David Nichols, Co-Founder & CEO of Loupe. Loupe started 14 years ago and their goal has been to start a revolution. From their use of various DevOps solutions that are musts in the rest of the world. To their "Ship in 6" mantra using agile software and their extremely early adoption of B&R, this was a jammed-packed episode!
Find all of our episodes on Apple Podcasts | Spotify | Google Podcasts
New Tutorials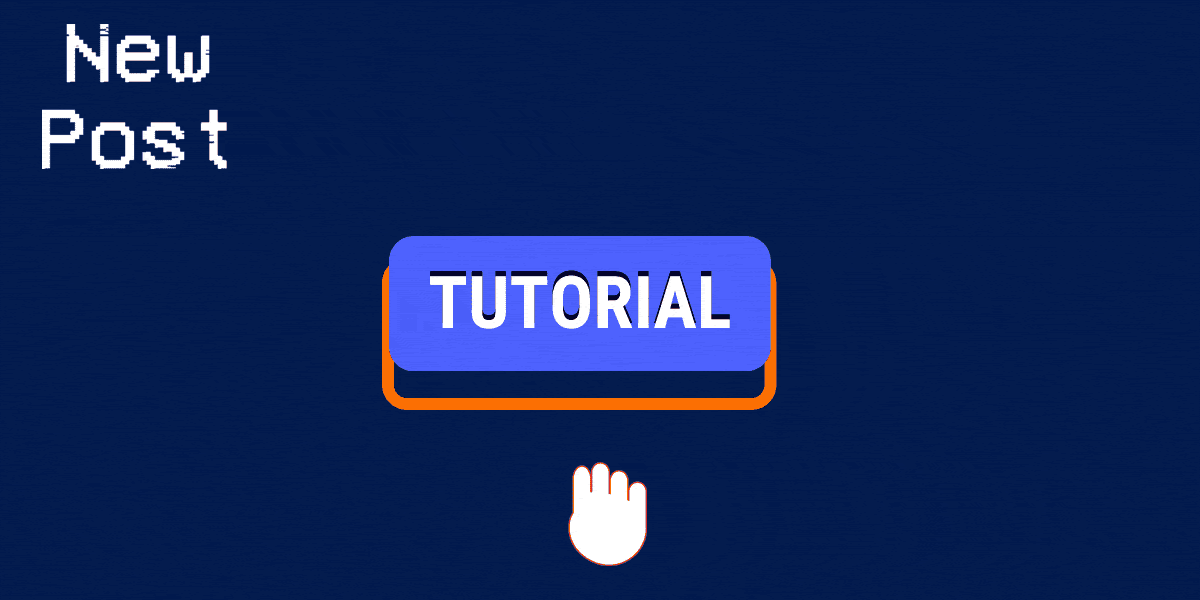 Siemens PLC & HMI Programming Project
In this project, you're going to create an application to keep the score in a football (aka soccer) match. This will help you understand how to:
Start a project from scratch
Link an S7-300 PLC to a Series 7 Touch Screen HMI
Write the PLC code and design the HMI
Connect everything and go online
Connecting an S7 Siemens PLC to a Touch HMI and Configuring PLC Tags and Data Structures – In this tutorial, you'll learn how to add a Siemens S7-300 PLC and a Siemens TP700 Series 7 inch Touch Screen HMI to a project, set up a Profinet and an HMI connection between them, and create PLC tags, utilizing both the built-in PLC Tags in TIA Portal and using Data Blocks to hold your data using structures.
Siemens PLC Function Block Programming and OPC Server Configuration – In this tutorial we cover programming specific blocks that we can reuse throughout our code and creating an OPC Server to capture all of our inputs, before linking it all together and downloading both applications to our PLC and HMI.
Designing HMI Screens and Going Online with a Siemens TP700 Series HMI – Learn how to design HMI screens, and how to link & downloads applications to your PLC and HMI.
Make Money Sharing your Expertise.
The SolisPLC Instructor Program aims to bring together industrial automation experts who are actively working in the field to create practical educational content for hundreds of thousands of engineers around the world.
We are looking for instructors who are passionate about the world of automation and are eager to influence its future by sharing their expertise with thousands of engineers through, written tutorials, video courses, small hands-on real-world projects, and community discussions. Become an instructor
🙋 Community Questions
Can you help with any of these?
Data Logging in FactoryTalk ME – I'm using data log in an application in Machine edition that saves values in a USB. My supervisor wants to save these values in a Database and after that, upload to the server…
SIZE Instruction in RSLogix 5000 – I am trying to understand how the SIZE instruction works in RSLogix 5000 …
RSLogix 500 Data Types and Cross Referencing – I am writing to ask a question about recipe. I have been migrating projects from RS500 to Studio5000 but I am stuck on recipes creation in Studio 5000. I want these recipes to do the same as they do in RS500 …
Become a SolisPLC Affiliate
It's pretty simple. By sharing SolisPLC with your audience, friends, or colleagues, you will earn 10% of the sales you drive. Joining SolisPLC's affiliate program is fast, easy, and free. [Become an affiliate](Become a SolisPLC Affiliate)
What's Next?
New and wondering what SolisPLC is? We are where thousands of automation & control engineers come every day to learn PLC programming and industrial automation online. Check out our courses or create a free account.
Enjoyed this newsletter? Forward it to a friend, and let them know they can subscribe here.
Have a great weekend and until next time!
With

from the SolisPLC team