DevOps in Industrial Automation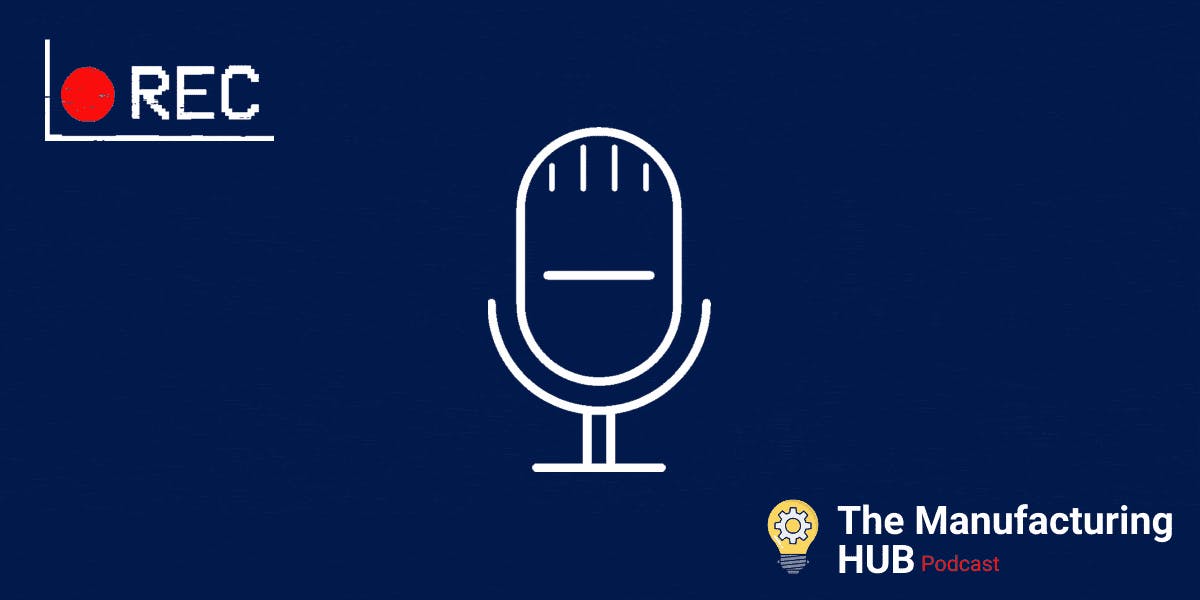 This month's theme is all about DevOps in industrial automation. We speak with industry professionals & founders to learn about the role of DevOps in manufacturing and discuss new technologies, and trends in the industry
Manufacturing Hub Episode #30 – In this episode we speak to Francisco Carrión, the CEO of Automation Solutions Ecuador. Francisco is a systems architect that built a company on servicing manufacturing plants all over Ecuador and abroad. We discuss the role of DevOps in industrial automation, industrial automation in Ecuador vs North America, and explore the future of manufacturing.
Manufacturing Hub Episode #31 – In this episode we speak with John Piller, Senior IoT & Controls Engineer at Liveline Technologies. We discuss, building control system for prisons, academia v. industry, machine learning, DevOps, and the next generation of controls solutions, and when we can move controls to the cloud, and how this adversely affects rural locations.
Find all of our episodes on Apple Podcasts | Spotify | Google Podcasts
Free E-Book
New to PLC programming and not sure where to start? This book with help you learn everything you need to know to get a job. If you can confidently talk about the topics covered within this book you will come out above 90% of candidates. Many PLC programmers struggle with basic concepts, and yet that's exactly what employers will test for.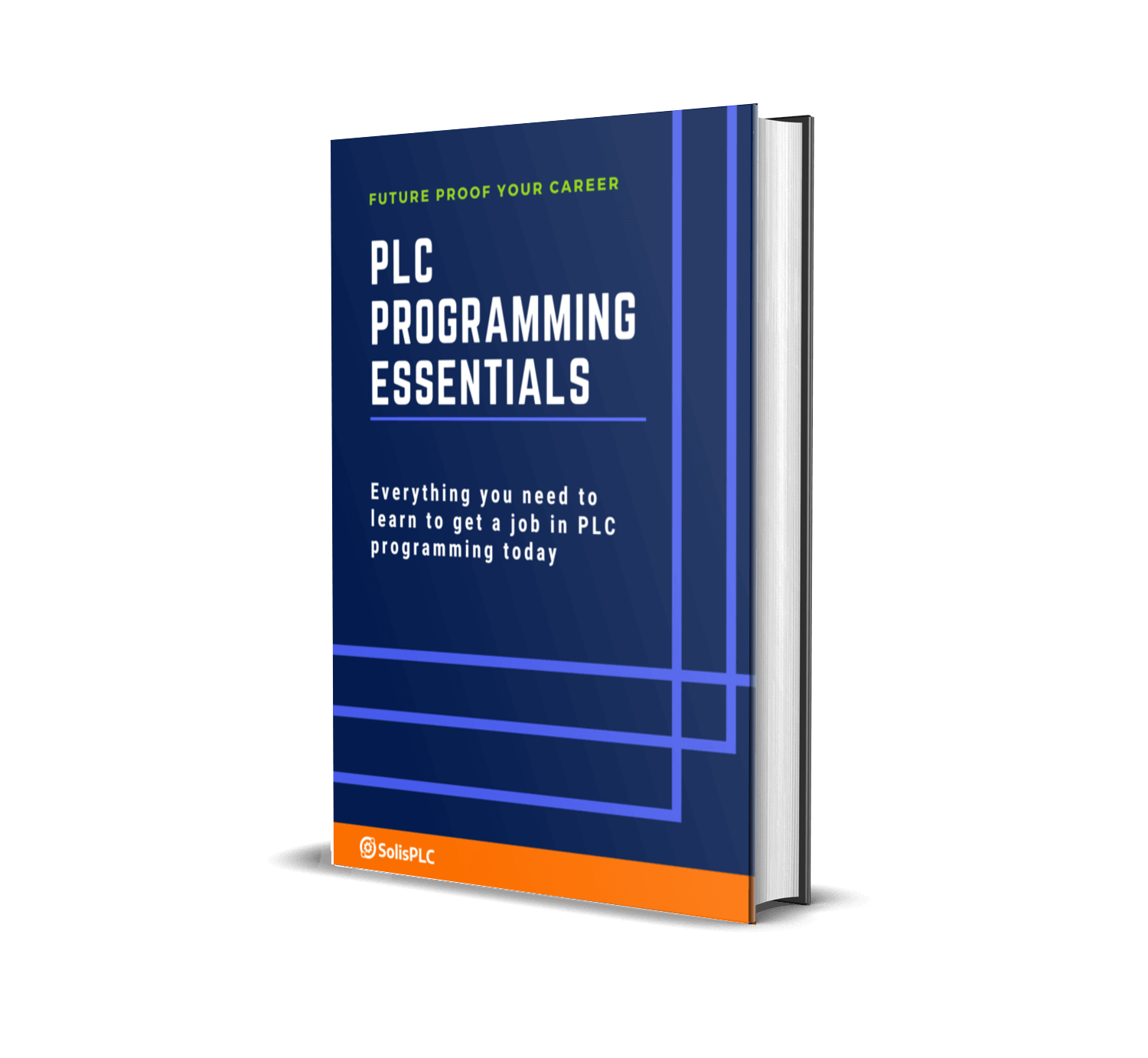 In addition to walking you through the essential concepts, this book will provide you with practice interview problems, small challenge projects, and links to video tutorials for more in-depth visual explanations. Download Your Copy
New Tutorials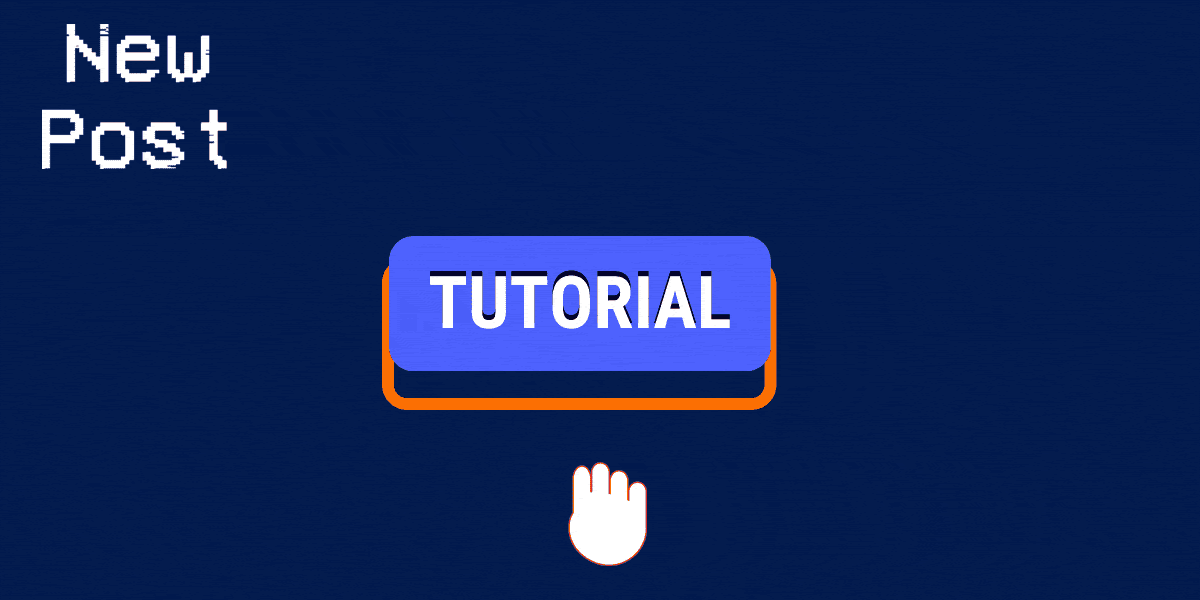 Linking an Add On Instruction in RSLogix 5000 to a FactoryTalk Studio Faceplate Design – When it comes to HMI design in FactoryTalk View Studio, Global Objects let you efficiently implement, reuse, and update common and repeatable elements in your projects. In this tutorial, you're going to design and execute an Add On Instruction in RSLogix 5000 and link it to a Faceplate in FactoryTalk View Studio.
Understanding & Using electrical Panel Wiring Diagram – Electrical Drawings provide a specification list to which electricians and engineers will design and assemble the control panel used in manufacturing and the industry. By using the schematic, it's possible to identify elements within the panel, validate the connections and troubleshoot field issues when they occur.
How to build a project from scratch in Siemens TIA Portal v16 and v17 – In this 6 part series learning path, you'll go through all the steps required for building a batching system using Tia Portal v16 and am S7-1200 PLC.
Community Discussion
Are Raspberry Pi's Industrial Grade?
Yes! Let's Install Them
No! For Prototyping Only
Nop! Not Cost-Effective
Other (Please Comment)
What's Next?
The SolisPLC Instructor Program – We are looking for instructors who are passionate about the world of automation and are eager to influence its future by sharing their expertise with thousands of engineers. Learn more
Join the SolisPLC affiliate program and earn $$$ for every person you refer. Become an affiliate
Looking to boost your PLC programming and automation skills? Check out our courses
Have a great rest of your week and until next time!
With

from the SolisPLC team