The Business of Systems Integration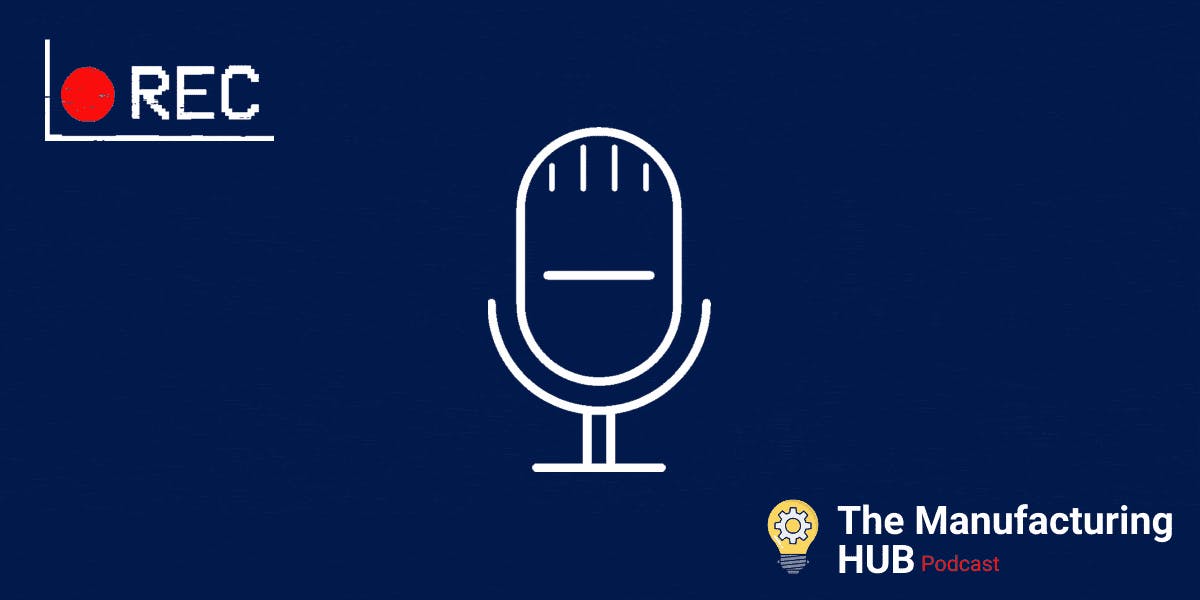 This month's theme is all about the business of systems integration. We speak with industry professionals & company founds to learn what it takes to start & grow a system integration business from scratch.
Manufacturing Hub Episode #34 – We speak with James Dean from Appalachian Automation. James has been extremely successful at running his own system integration firm and has mentored many others to do the same. He shares his knowledge on how to get started in systems integration and what it takes to be successful within this field in general.
Manufacturing Hub Episode #35 – Justin shares his experience building companies as well as working for others. What are the benefits? What are the risks? How to do it best?
Find all of our episodes on Apple Podcasts | Spotify | Google Podcasts
Free E-Book
New to PLC programming and not sure where to start? This book with help you learn everything you need to know to get a job. If you can confidently talk about the topics covered within this book you will come out above 90% of candidates. Many PLC programmers struggle with basic concepts, and yet that's exactly what employers will test for.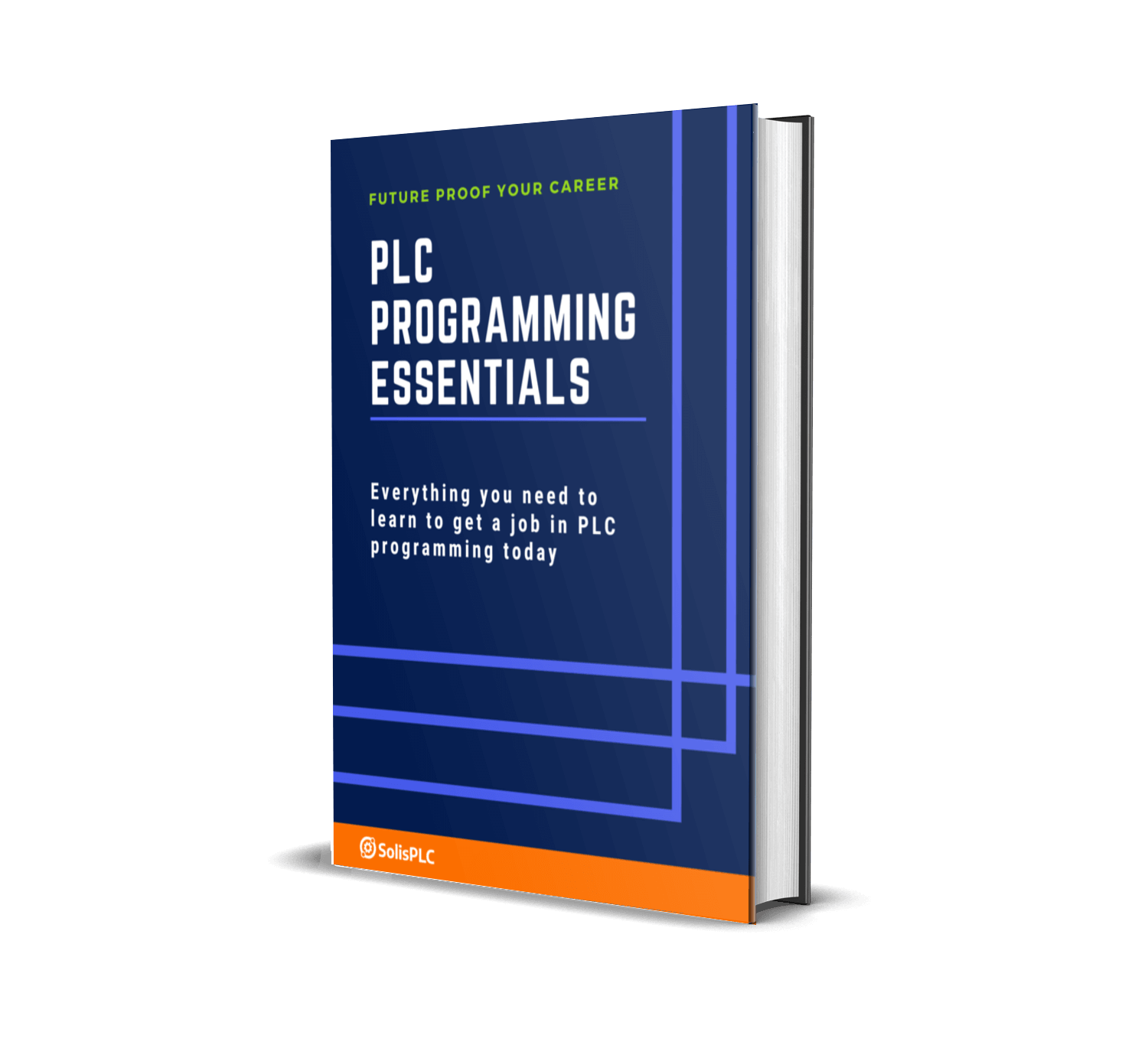 In addition to walking you through the essential concepts, this book will provide you with practice interview problems, small challenge projects, and links to video tutorials for more in-depth visual explanations. Download Your Copy
New Tutorials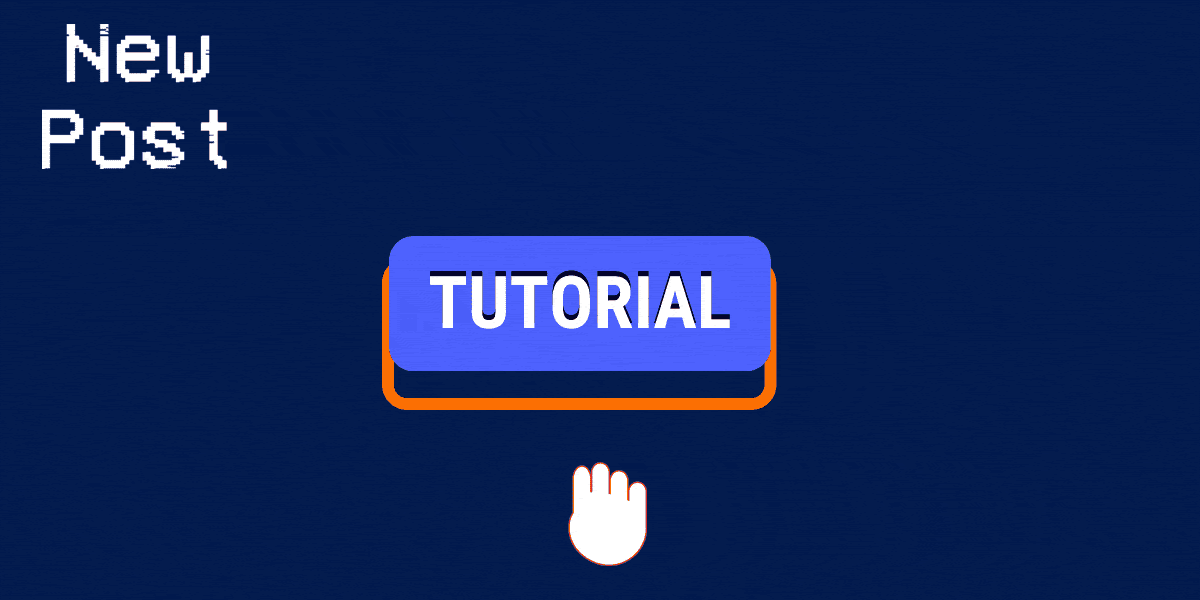 How to Install and Configure RSLogix 5000 Emulator – This tutorial covers the various software applications needed to set up an emulator and how to configure them. Some of those applications include RSLogix 5000 Emulator, RSLinx, RSLogix 5000.
Understanding and Using FIFO's in Studio 5000 – In this tutorial, you will learn what a FIFO is, how to set one up in Allen-Bradley's Studio 5000 software, and how useful they can be.
How To Use BOOTP / DHCP Tool Set An IP Address Of a New Rockwell PLC – BOOTP / DHCP tool from Rockwell is a necessity when it comes to working with Programmable Logic Controllers (PLCs). However, it is a somewhat controversial tool as it still has a lot of bugs and quirks which frustrate even the most experienced programmers. In this tutorial, we will be exploring the proper use of this tool as well as go over some of the common pitfalls for those who need to set an IP address of their PLC.
Who's Hiring?
Every week, we bring you new part-time, contract, and full-time control & automation job opportunities.
Stryten Manufacturing | Process Controls Engineer | Multiple Locations, USA
Envision Automation & Controls | Controls Engineer | Chandler, Indiana, USA
What's Next?
The SolisPLC Instructor Program – We are looking for instructors who are passionate about the world of automation and are eager to influence its future by sharing their expertise with thousands of engineers. Learn more
Join the SolisPLC affiliate program and earn $$$ for every person you refer. Become an affiliate
Looking to boost your PLC programming and automation skills? Check out our courses
Enjoyed this newsletter? Forward it to a friend, and let them know they can subscribe here.
Have a great rest of your week and until next time!